About Us
Hometown Neurodiagnostics provides neurodiagnostic testing including: routine EEG, long term EEG and in home ambulatory EEG to help aide in detecting problems with the electrical activity of the brain.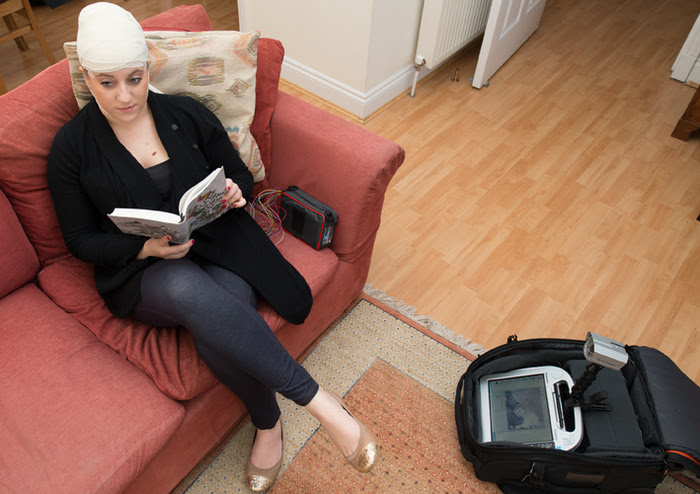 The EEG Trakit will be worn for a certain amount of time that is agreed upon by you and your doctor. This allows us to collect data and observe any irregular activity that may be happening.
We have very experienced staff, technologists, and doctors work together to deliver the best patient experience.
Hometown accepts all major insurance plans including Medicare and can offer both in network and out of network benefits.
Hometown also offers financial assistance programs for the patients that may have difficulty meeting financial obligations within their coverage.